the challenge
Securing and tracking sensitive tax documentation
Keeping tax documents organized is difficult, and transferring that sensitive information securely can be even harder. With dozens of documents per engagement, many of them being submitted by clients throughout the year, it's easy to lose track of what you have, or haven't, received. Whether you're preparing a few complex engagements for corporations with hundreds of documents or a plethora of individual engagements with a few documents each, you need a simple, secure way to request and track tax documentation.
Tax documents obviously have to be very secure. And Suralink is the safest portal we've found. It's also just very easy for the tax team to use.
Garima Pathak
Operations Manager
Harshwal & Company
the solution
Tax document exchange and tracking
Suralink is an automated request list management solution that enables you to manage, track, and share tax documents with clients easily and efficiently. Suralink also allows you to provide a consistent experience across the firm, so clients are using the same technology for tax, audit, advisory, and beyond. You no longer have to worry about requesting a document the client has already provided to another group.
Dynamic request list management
All your client requests are in one place, updated in real time, and accessible by everyone working on the engagement. Preparers can also access requests provided to the audit team.
Templates and rollovers
Ensure clients know exactly what they need to prepare and with customizable templates and engagements that roll over month to month or year to year.
Approval workflow
Quickly and easily manage the lifecycle of each request, accept requests that have been fulfilled properly, and send back requests that aren't complete.
Always-on engagements
Engagements can be configured to be always-on, ensuring your clients can upload tax documents whenever they get them—not just during tax season.
Any file size or type
Whether it's an obscure compressed file, a giant Quickbooks backup, or something else all together, Suralink can handle it. Any file type. Any file size.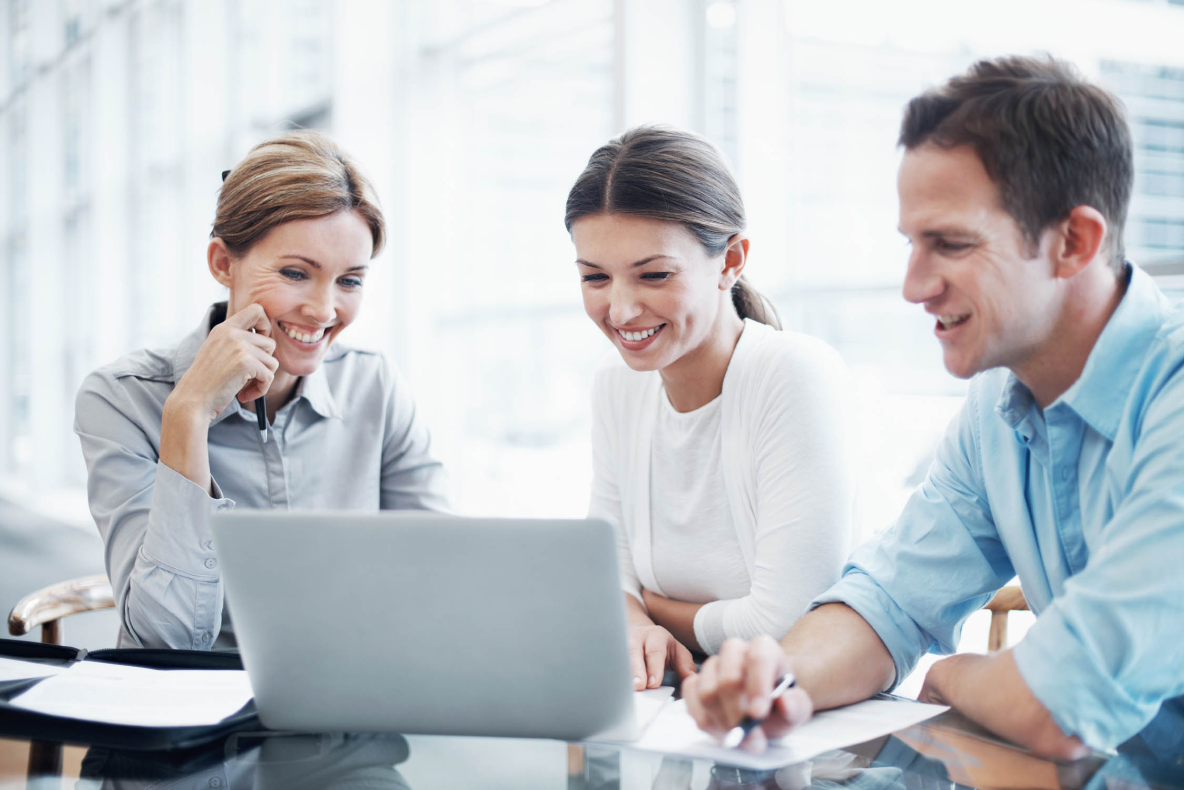 Support for every document. Every engagement. Every time.
No matter the type of tax project you're working on, Suralink can help you streamline and simplify the process, so you can spend more time on the interactions that matter. Our software supports all tax-based engagements, including:
Corporate tax outsourcing
Federal tax preparation
IPO tax consulting
R&D tax credits
Sales and use tax
State and local tax
Tax provision
Individual tax planning
Nonprofit tax services