the challenge
Manually tracking and managing document sprawl
The advisory services your firm provides are varied and cover everything from business services to wealth advisory, forensics, transaction and M&A, and everything in between. Regardless of how many services you provide, they all have a common thread: they all require sharing and managing large numbers of documents that include sensitive information. But manually tracking all those documents can be difficult, and using spreadsheets and email is inefficient and insecure.
Suralink is one of our most effective tools. Clients and staff love it because it's easy to implement and use.
Cody Buck
Partner
bdo usa
the solution
Automating PBC lists for simple, secure document exchange
Suralink is an automated document exchange and request list management solution that enables you to manage, track, and share documents with clients easily and efficiently. Suralink ensures your requests lists—for any type of advisory engagement—are always organized and on track. We also help you provide a better experience for your clients, ensuring they always use your firm when they have advisory needs.
Dynamic request list management
All your client requests are in one place, updated in real time, and accessible by everyone working on the engagement.
Templates and rollovers
Ensure clients know exactly what they need to prepare with customizable templates and engagements that roll over month to month or year to year.
Approval workflow
Quickly and easily manage the life-cycle of each request, accept requests that have been fulfilled properly, and send back requests that aren't complete.
Simple, secure data room
Add documents to an engagement, and invite clients to view and download them—all from a single, secure portal.
Unlimited file size and type
Whether it's an obscure compressed file, a giant Quickbooks backup, or something else all together, Suralink can handle it. Any file type. Any file size.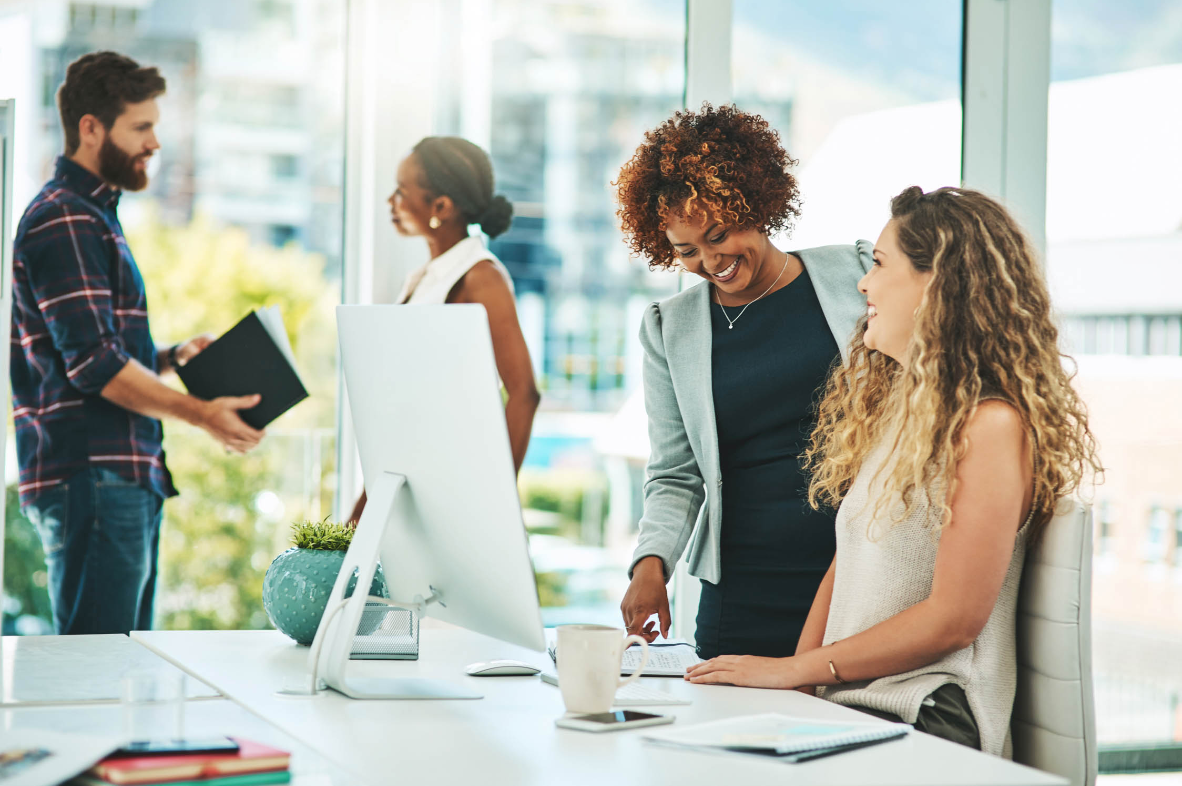 Support for every document. Every engagement. Every time.
No matter the type of advisory project you're working on, Suralink can help you streamline and simplify the process, so you can spend more time on the interactions that matter. Our software supports all advisory-based engagements, including:
Business services and outsourcing
Business risk services
M&A and transaction services
Actuarial and insurance
Finance analytics
Corporate real estate
Forensics and investigations
Litigation and disputes
Insurance risk and recovery
Management advisory
Public housing authority
Regulatory enforcement
Restructuring and turnaround services
Valuation and business analytics
Wealth advisory