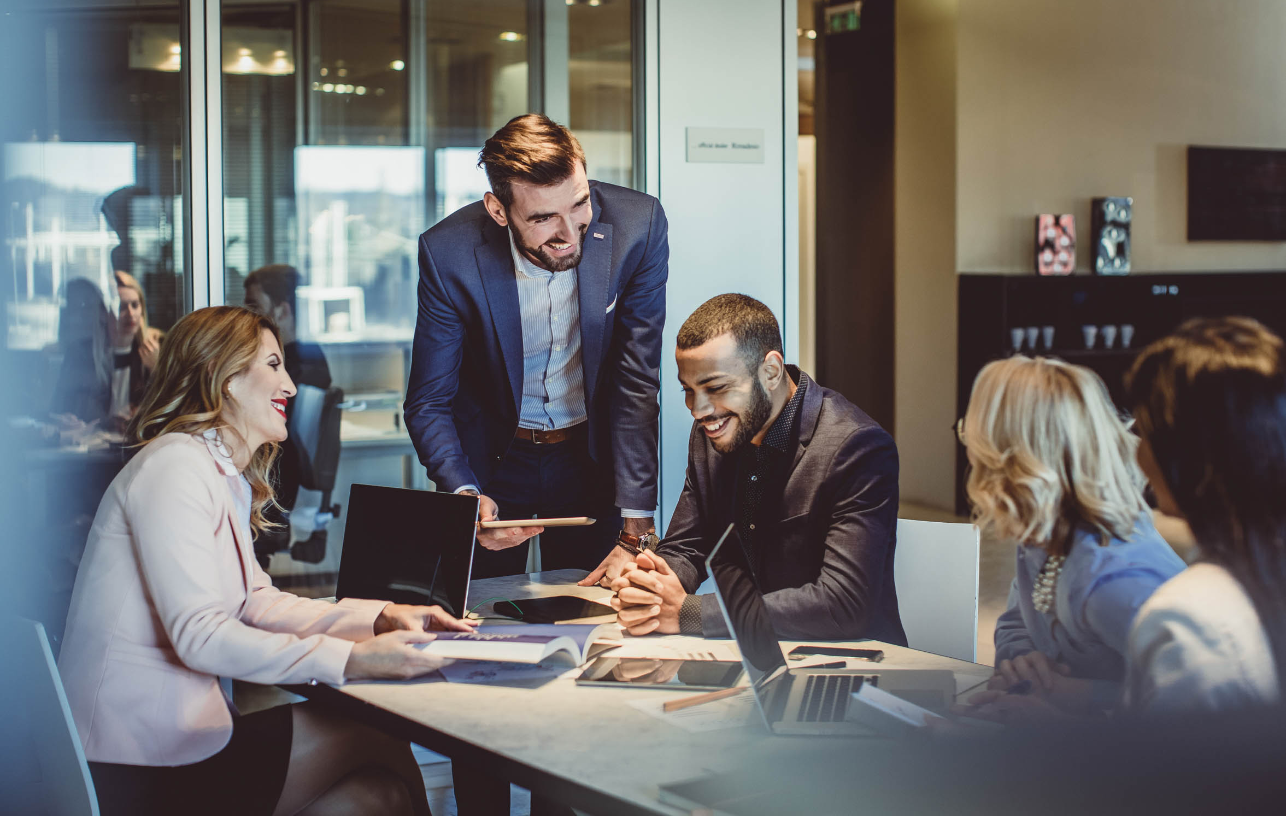 Meet our clients
Businesses trust Suralink to help them find a better way to work. We provide the top accounting, security, and audit firms throughout North America and the UK with the best automated solution for requesting and tracking documents on the market today. But you don't have to take our word for it. See what our clients have to say.
Henry+Horne
Henry+Horne uses Suralink to reduce management time
The firm was relying on a combination of Excel files and a document portal. While this approach made managing engagements possible, it was far from efficient. Henry+Horne implemented Suralink and reduced management time by 83%.
I don't think there's really a better way to say it other than our clients really like it and you're not making a smart decision if you don't use Suralink.
Kevin Bach
Partner
Henry+Horne
Read Case Study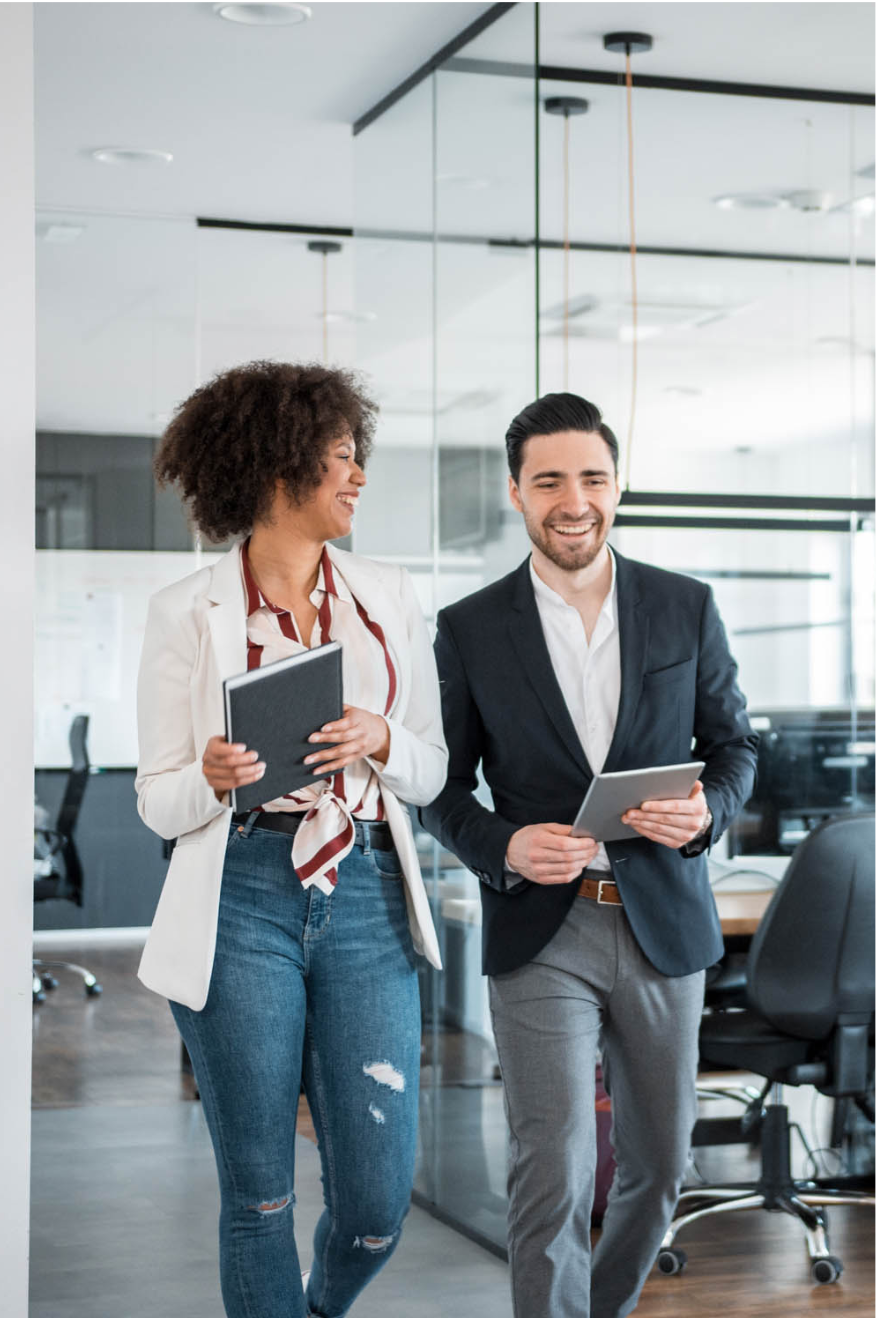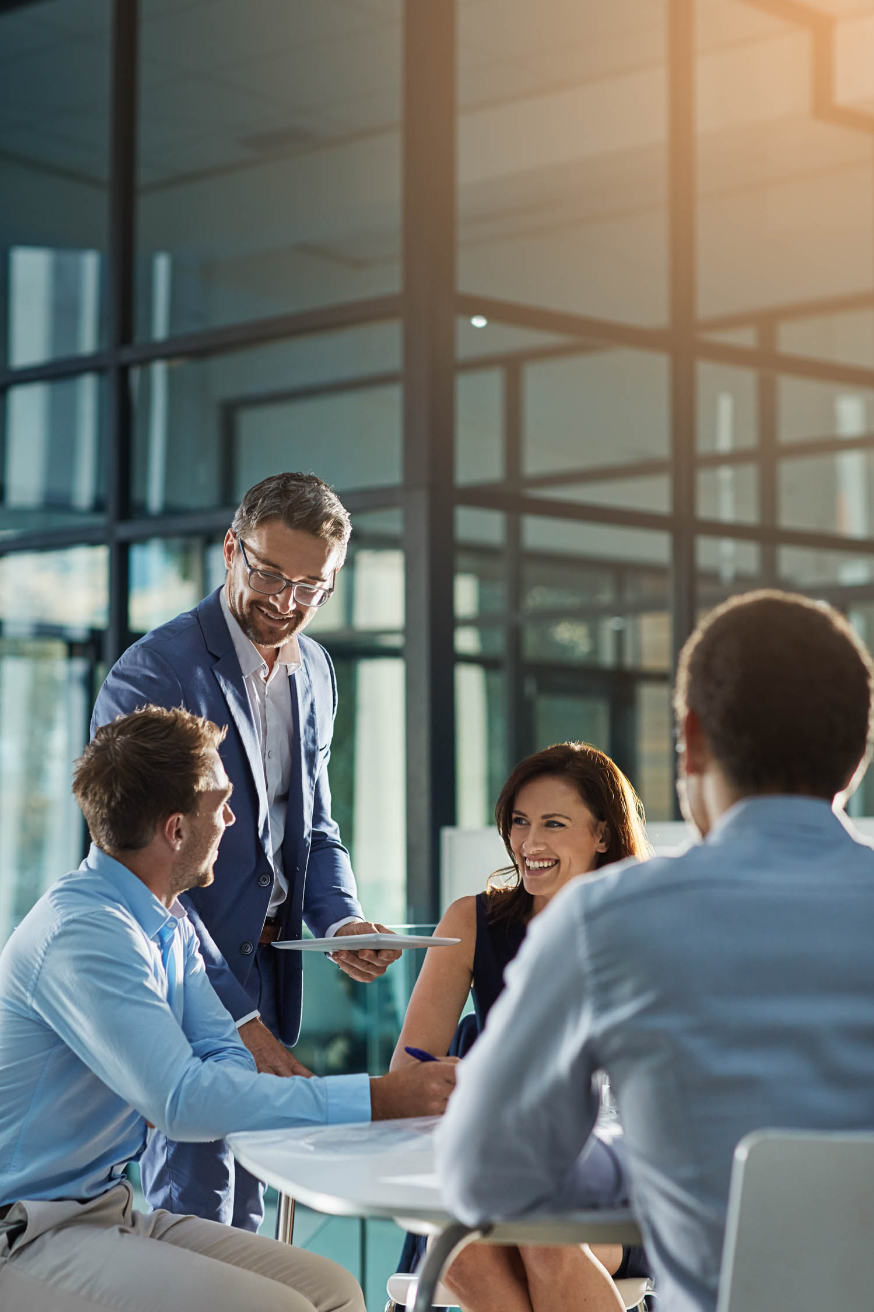 Harshwal & Company uses Suralink to make clients' lives easier
Harshwal & Company noticed clients were unhappy with its current file sharing software solution. It chose to implement Suralink, and client satisfaction improved immediately.
It saves us a lot of time because we're more efficient. And it's very easy to use. We love how secure it is. But most importantly, our clients are just very happy and love using Suralink.

Garima Pathak
Operations Manager
Harshwal & Company
Control

Scan
ControlScan uses Suralink to protect sensitive data
ControlScan's consultants were managing large numbers of sensitive client documents—all of which needed to be secure. With Suralink, ControlScan's documents are secure, they save three hours per engagement, and have reduced management overhead by 20%.
Suralink has helped us scale our consulting services. It allowed us to get rid of our spreadsheets and be more efficient overall.
Marc Punzirudu
VP of Security and Consulting Services
ControlScan
Read Case Study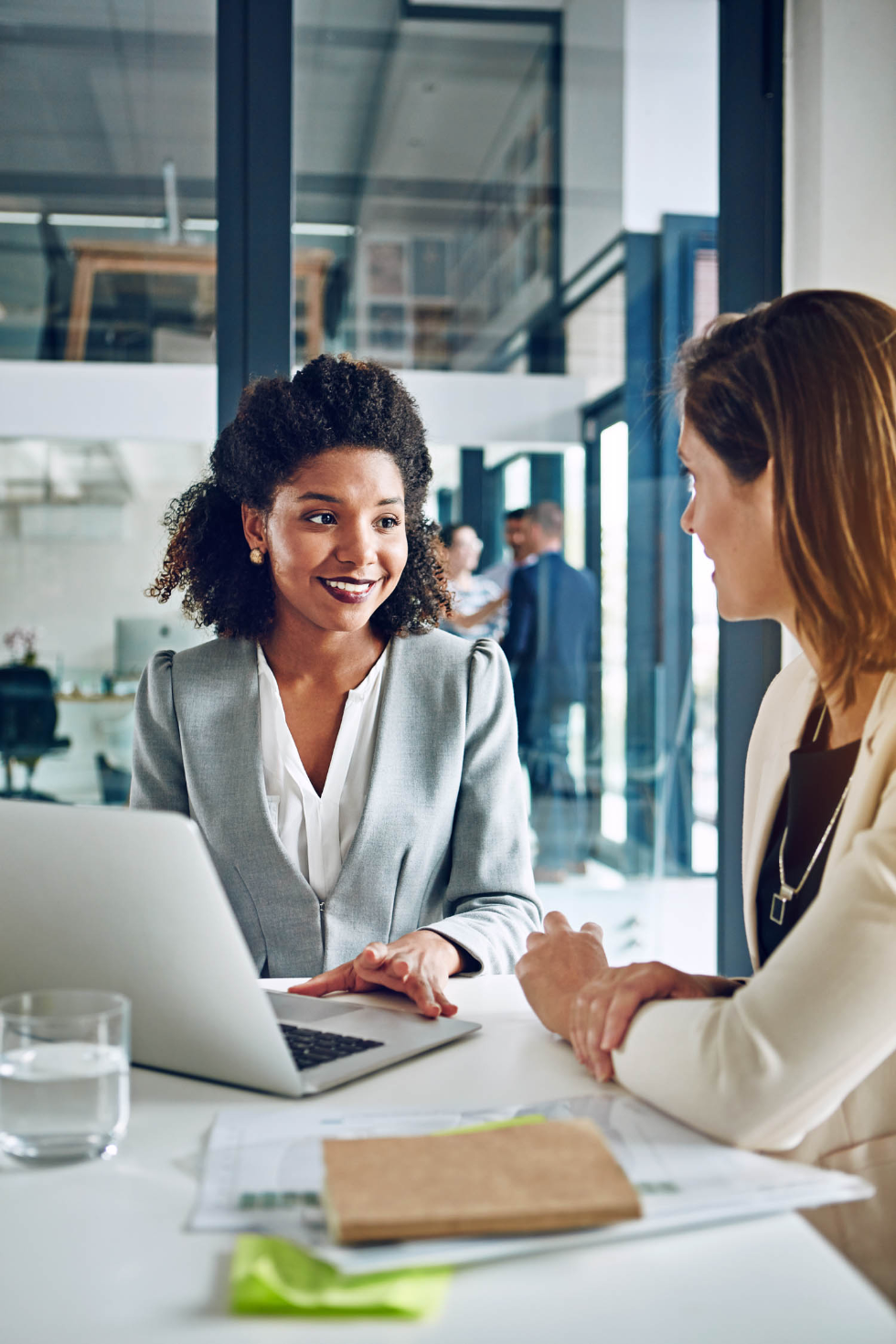 Trusted by thousands of users
We help hundreds of businesses securely request, exchange and track documents