the challenge
Managing hundreds of requests on multiple engagements
No matter what types of engagements your team is working on, managing the dozens or hundreds of documents required for each engagement—not to mention the audit firms and team members involved—can quickly get overwhelming. Spreadsheets are difficult to keep updated and require a Herculean effort to understand the status of the engagement. And let's not get started on email: emails get lost, they're insecure, and email providers can rarely handle the size and type of files required by most audits.
That's the greatest thing about Suralink, hands down. There is no question. It's also not just about SOC or about external audit. It's about any time you're engaging or dealing with a third-party auditor, Suralink can be deployed.
Colin Meier
Director of Internal Audit
Q2ebanking
the solution
The only document workflow solution designed specifically for internal auditors
Suralink is an automated document workflow and request list management solution built specifically for internal auditors. Now you can create, manage, track, and share documents with team members, third-party auditors, and others in your business easily and efficiently. Suralink ensures your audit is always on track so you can spend your time on the interactions that matter.
Dynamic request list management
All your requests are in one place, updated in real time, and accessible by everyone working on the engagement.
Templates and rollovers
Ensure clients know exactly what they need to prepare with customizable templates and engagements that roll over month to month or year to year.
Unlimited file size and type
Whether it's an obscure compressed file, a giant Quickbooks backup, or something else all together, Suralink can handle it. Any file type. Any file size. And, of course, drag and drop uploading makes it easy for anyone to add files.
Automatic updates and engagement timelines
A timeline of engagements provides a clear audit trail and accountability of all activity in the system, while instant notifications ensure stakeholders always know the exact progress of the engagement.
Approval workflow
Quickly and easily manage the lifecycle of each request. Accept requests that have been fulfilled properly and send back requests that aren't complete.
Easy access to deliverables
Send final deliverables and reports to anyone inside or outside the organization and give stakeholders a single, easy point of access for all audit-related documentation.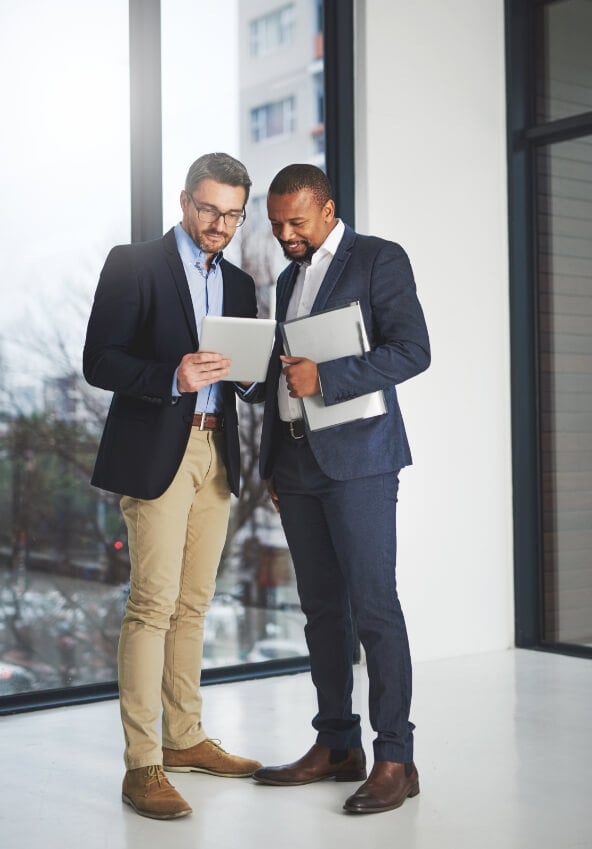 Supporting every type of internal audit
No matter the type of audit you're working on, Suralink can help you streamline and simplify the process, so you can spend more time on the interactions that matter.
Operational
Compliance (e.g., SOC2)
Financial
Follow up audits and validation testing
Special investigations
Information technology
Management
Information systems