the challenge
Stop struggling with document sprawl
Document sprawl is real. In just a single engagement, you may need to exchange dozens if not hundreds of documents with clients. In fact, recent research shows that the average auditor spends at least 20 hours per engagement just managing documents. Understanding where each document is in the process, when it was submitted, if it's accurate, and if it needs to be adjusted takes time that you could be spending with your clients or on more important tasks.
Since implementing Suralink, clients overall have had a much better experience with our audits. Also, you can attribute a lot of efficiencies to Suralink because we're not going back and forth and trying to chase down requests anymore. We're more on top of the audit and we get through stuff a lot quicker. Suralink has definitely improved the process and I stand behind it 100%.
Brandon Keyes
Senior Auditor, WSRP
the solution
Streamline and simplify PBC lists
Suralink is an automated document exchange and request list management solution built specifically for auditors. Now you can create, manage, track, and share documents with clients and others in your firm easily and efficiently. Suralink ensures your audit is always on track so you can spend your time on the interactions that matter.
Dynamic request list management
All your client requests are in one place, updated in real time, and accessible by everyone working on the engagement.
Templates and rollovers
Ensure clients know exactly what they need to prepare with customizable templates and engagements that roll over month to month or year to year.
Approval workflow
Quickly and easily manage the lifecycle of each request, accept requests that have been fulfilled properly, and send back requests that aren't complete.
Engagement timelines
A timeline of engagements provides a clear audit trail and accountability of all activity in the system, while instant notifications keep you up to date.
Any file size or type
Whether it's an obscure compressed file, a giant Quickbooks backup, or something else all together, Suralink can handle it. Any file type. Any file size.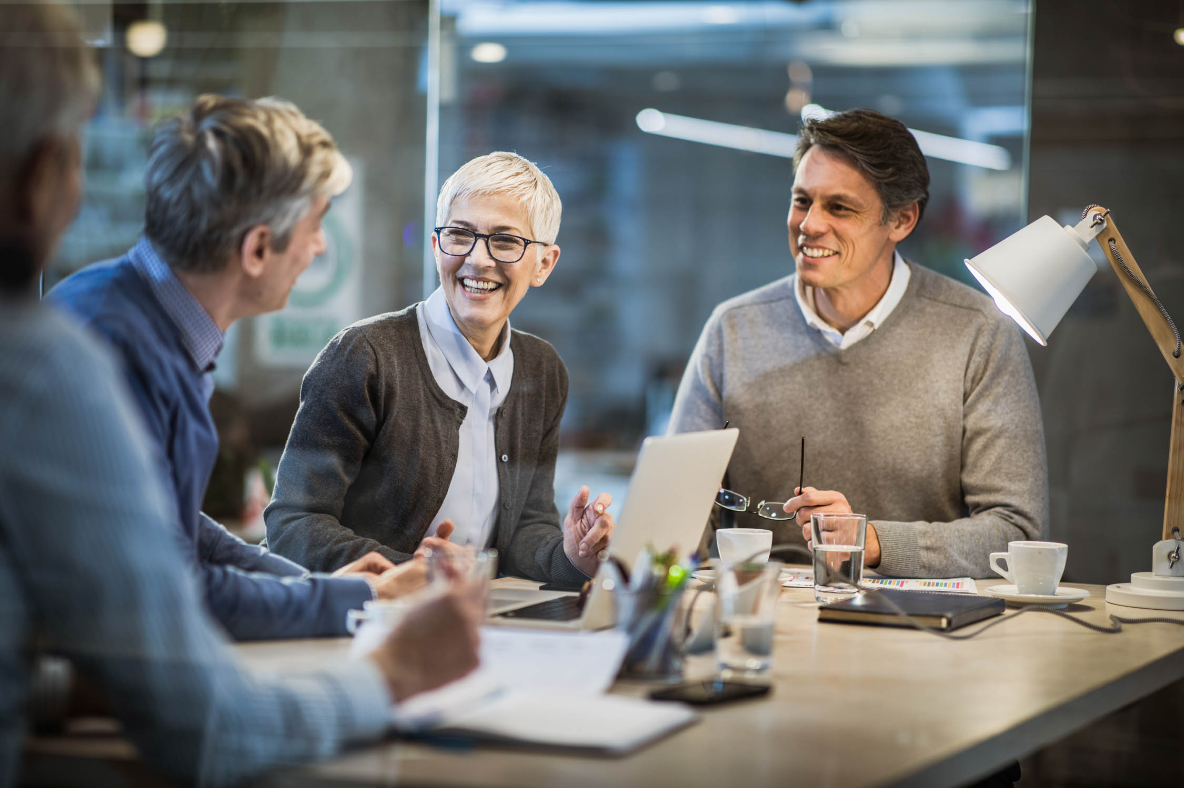 Support for every document. Every audit. Every time.
No matter the type of audit you're working on, Suralink can help you streamline and simplify the process, so you can spend more time on the interactions that matter.
Benefit plan
Financial statement
Reviews and compilations
SEC audits
SOC audit and compliance
Mergers and acquisitions
A-133