the challenge
Controlling the chaos of file sharing
During a security or compliance audit, clients are required to provide dozens, if not hundreds, of documents—from network diagrams to proof of log monitoring, data integrity management, and everything in between.
Managing these huge numbers of documents can be time-consuming and frustrating—especially if you're using a file sharing solution that relies on clients uploading documents to the right folder and notifying your consultant that they have done so. Keeping track of those documents, understanding what percentage of information is ready and what still needs to be provided, and communicating back and forth creates challenges and delays.
Company Profile
industry
Security Consulting
Suralink is a happy medium between what we were doing manually and a GRC solution that would be too cumbersome and a lot more effort—not to mention a lot more expensive.
Mark Punzirudu
VP of Security Consulting Services
ControlScan
the solution
Enabling greater visibility into every security and compliance audit
Suralink is an automated document exchange and list management solution built for security consulting professionals. You can request documents from your clients, easily accept or reject them, and track the progress of each request. No more chaos. No more security risks. Instead of focusing on keeping track of documents, we help your team focus on completing a high-quality engagement.
Dynamic request list management
All your client requests are in one place, updated in real time, and accessible by everyone working on the engagement.
Templates and rollovers
Ensure clients know exactly what they need to prepare with customizable templates and engagements that roll over month to month or year to year.
Approval workflow
Quickly and easily manage the lifecycle of each request, accept requests that have been fulfilled properly, and send back requests that aren't complete.
Engagements timelines
A timeline of engagements provides a clear audit trail and accountability of all activity in the system, while instant notifications always keep you up to date.
Unlimited file size and type
Whether it's an obscure compressed file, a giant Quickbooks backup, or something else all together, Suralink can handle it. Any file type. Any file size.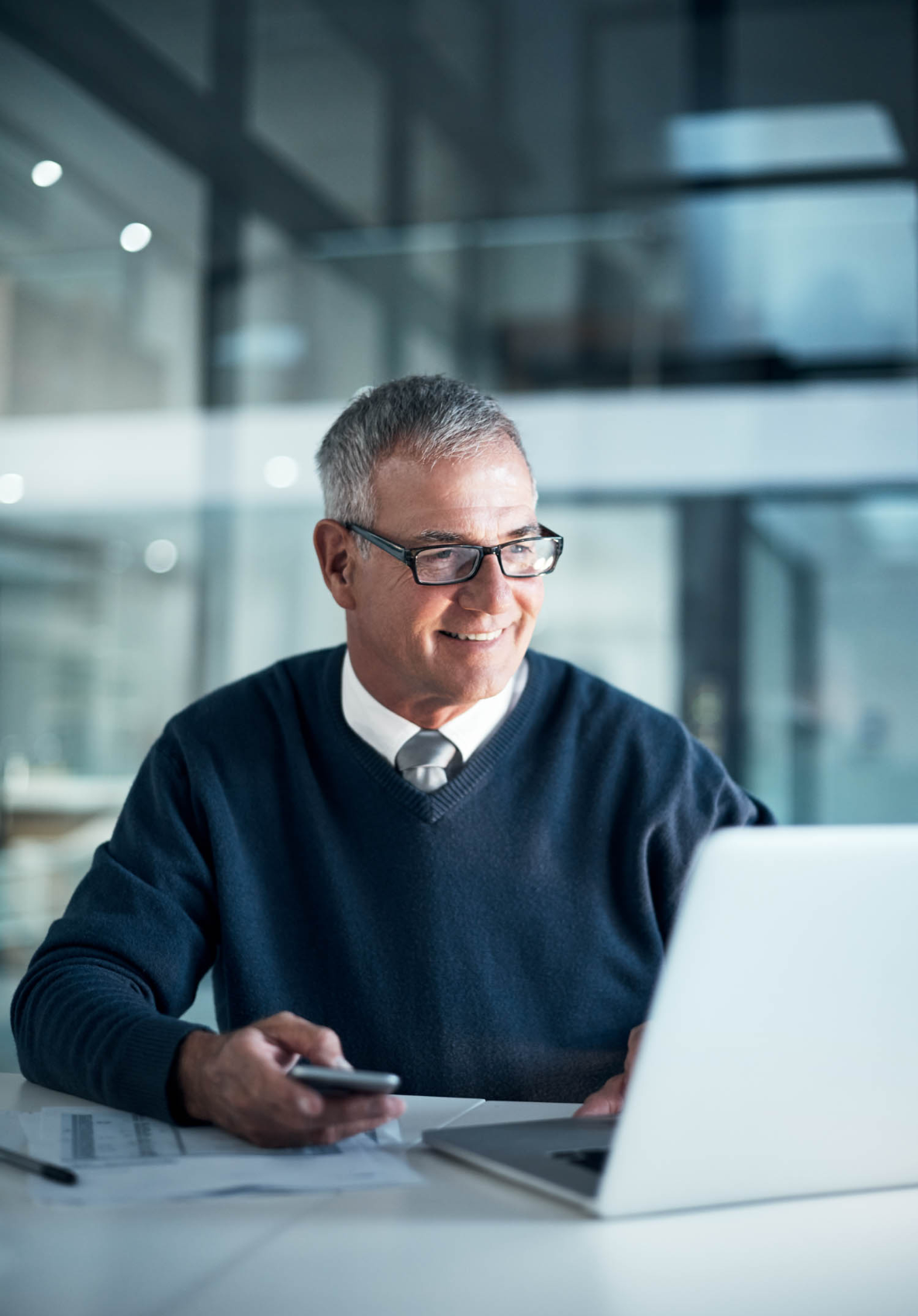 Support for every document. Every project. Every time.
No matter the type of project you're working on—from a vulnerability management assessment to HIPAA compliance—Suralink can help you streamline and simplify the process, so you can spend more time on the interactions that matter.
Compliance

SOC/SIEM
PCI
HIPAA
HITRUST

Managed Security and Compliance

Endpoint testing
Vulnerability management
Security awareness
IT risk assessment
PEN testing