Nov 30, 2020 10:01:29 AM | Download checklist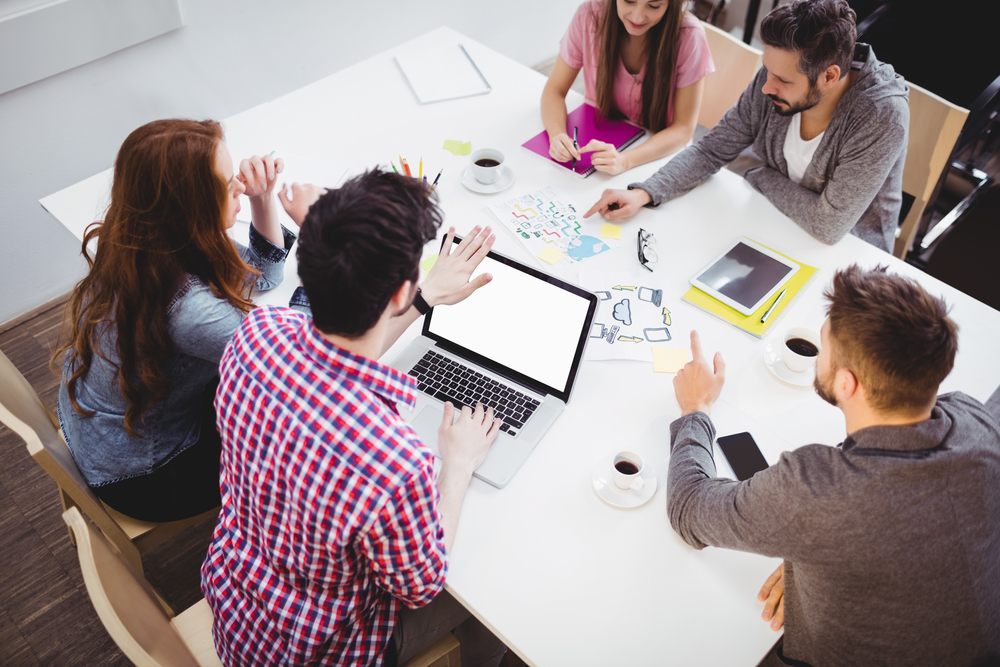 Not all PBC software is created equal. When looking for a PBC request list management solution, make sure it checks the boxes below to give yourself the highest chances of success of seeing a return on your investment.
Download the checklist to discover the "must-have" features in a PBC solution, including information on:
What's critical in request list management
The most important security inclusions
What type of notifications to looks for
And much more
Subscribe
Get our latest news and tactics that can help you and your business!