Nov 30, 2020 10:42:12 AM | Download case study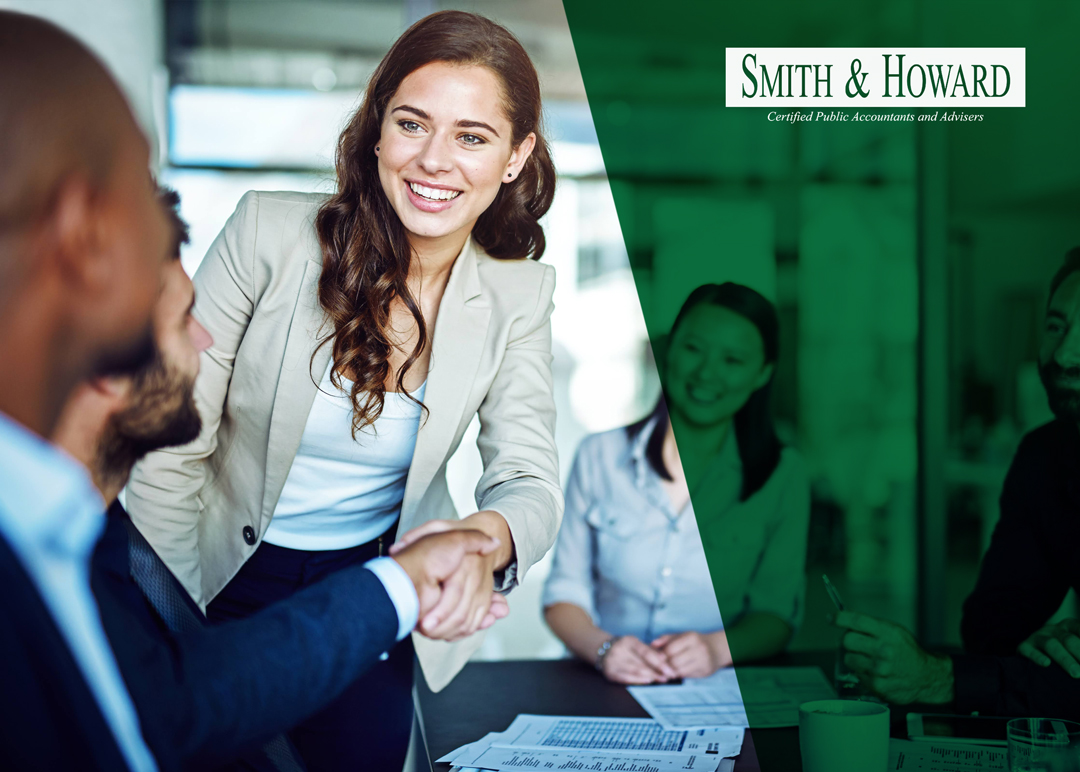 In 2017 Smith & Howard was using several file sharing systems. However, the challenge was the team needed a solution that would support their large, multinational clients as well as their small clients with individual users. As they looked to consolidate, they also wanted to ensure end users were efficient and clients were happy.
Download the case study to discover how Suralink has helped Smith & Howard:
Consolidate multiple file sharing and portal applications into a single, streamlined solution
Simplify the process of obtaining and retrieving data for internal users
Transition smoothly to remote work during the Covid-19 crisis
Subscribe
Get our latest news and tactics that can help you and your business!