Aug 31, 2022 8:37:51 AM | Download case study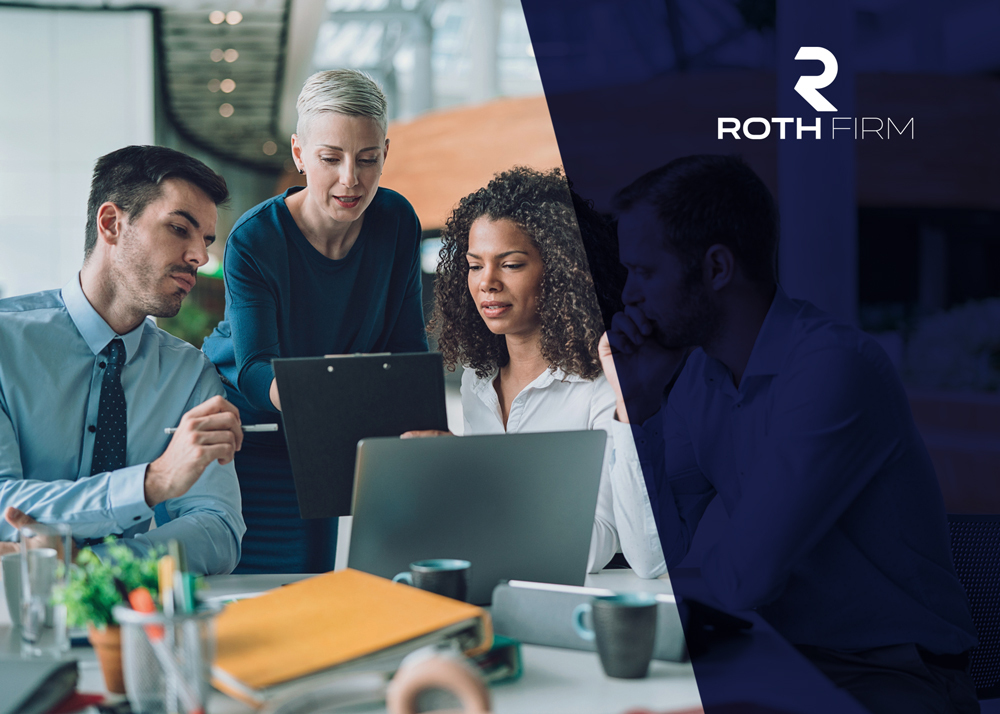 Roth Firm is home to a group of highly skilled and experienced business and transactional attorneys. A highly respected regional law firm with offices in Cleveland, Ohio, and Louisville, Kentucky, they represent individuals and domestic and international companies in various industries, including but not limited to the medical and manufacturing sectors. They pride themselves on being true business partners to their clients.
Their existing process of working with a combination of email, phone calls, and written and digital note-taking worked, but it lacked the ability to track the process and provide accountability. It also caused unnecessary back and forth with clients. Lastly, the firm needed a way to service its clients remotely as the pandemic started to impact face-to-face interactions.
Download the case study to see how Suralink helped the Roth Firm quickly realize the benefits of sharing files securely, tracking, organizing, and collaborating outside of their email inbox.
Subscribe
Get our latest news and tactics that can help you and your business!