Nov 30, 2020 10:39:46 AM | Download case study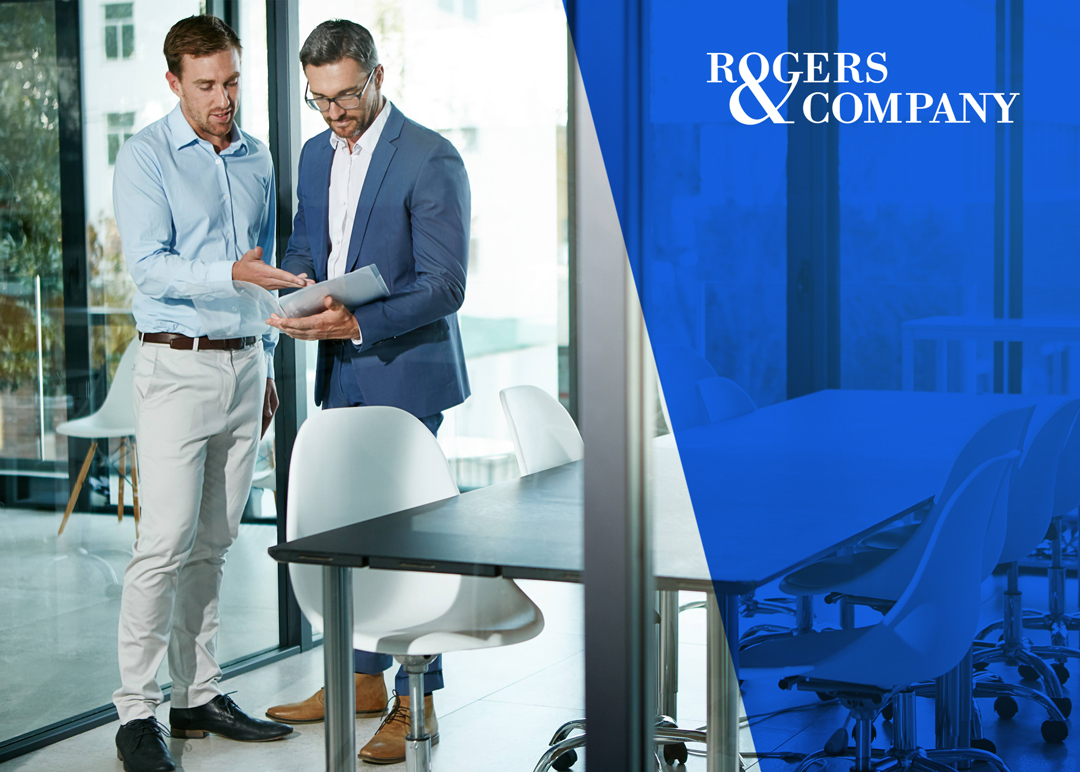 Rogers & Company provides industry-leading audit, assurance, tax, and advisory services to many of the most recognized national and international nonprofit organizations. Choosing to exclusively serve tax-exempt organizations, Rogers & Company's clients represent a broad range of nonprofits, including public and private charities, associations, foundations, advocacy groups, arts and cultural institutions, scientific and research organizations, health and welfare groups, educational institutions, and many other nonprofits.
The team at Rogers & Company prides itself on providing quality, service, and value. However, it was challenging to provide the level of service they prided themselves on while remaining efficient using their current tools: spreadsheets and a document portal.
Download the case study to discover how Suralink has helped Rogers & Company:
Get more complete PBCs before field work
Improve the client experience by providing a more organized way to complete a complicated process
Replace old, inefficient systems with a single, streamlined solution
Subscribe
Get our latest news and tactics that can help you and your business!