Mar 17, 2022 3:29:25 PM | Download case study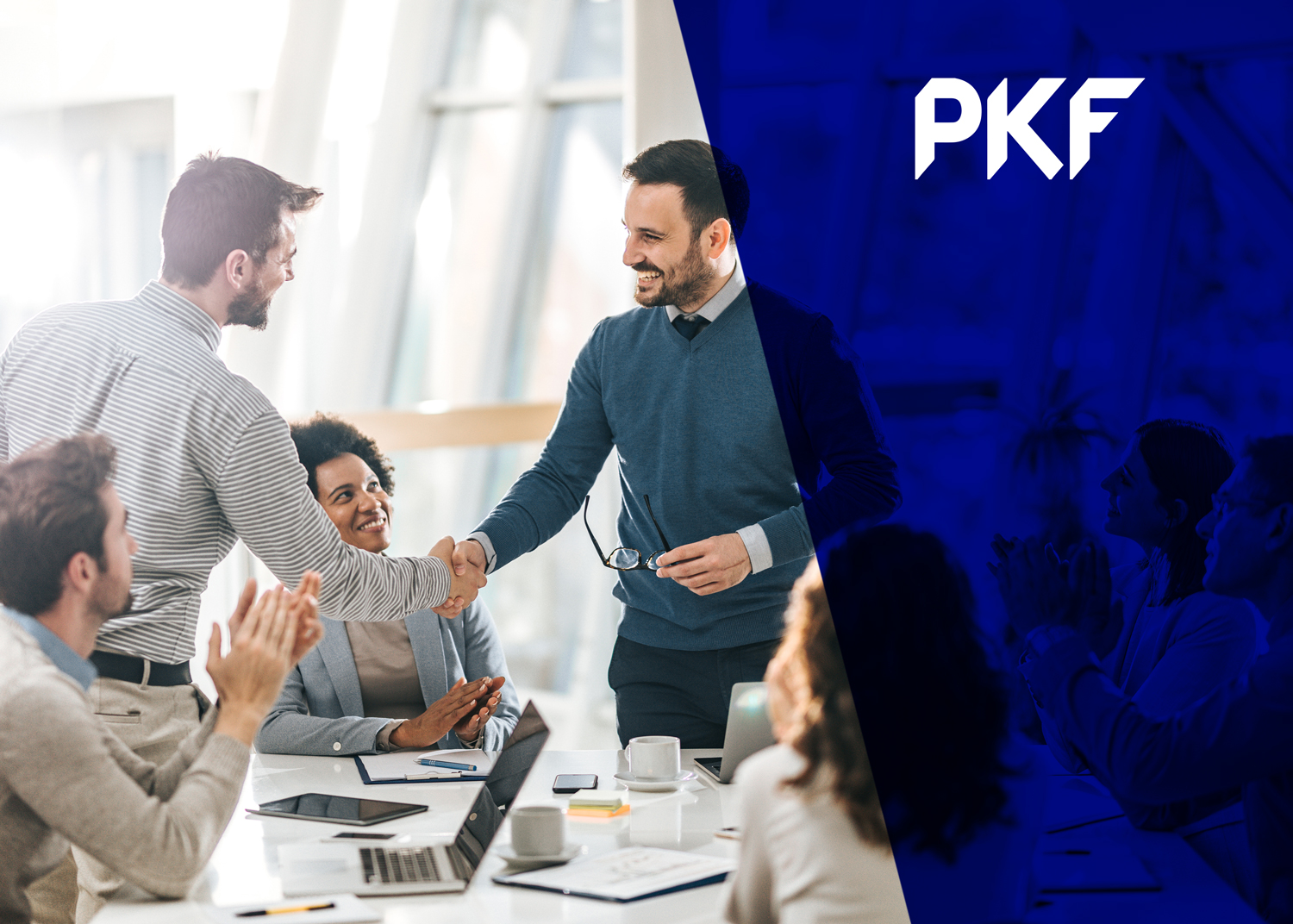 PKF International is one of the most respected audit and consulting networks in the world. PKF is present in 150 countries, with 440 offices and more than 20,000 employees. We spoke to members at PKF Littlejohn, PKF Brazil, and PKF Octagon about their experience using Suralink.
Prior to 2019, PKF teams were primarily using email and spreadsheets to request, receive, and track client information when performing audit and tax work. This outdated process was messy and wasted time for clients and team members. Client documents and answers were lost in inboxes, tracking progress took Houdini levels of magic, and the bottomless pit of email exchanges continued to pile up.
Download the case study to discover how Suralink has helped PKF firms:
Improve the flow of information between teams and clients
Reduce email dependency
Provide a better client experience
Subscribe
Get our latest news and tactics that can help you and your business!