Nov 30, 2020 10:44:34 AM | Download case study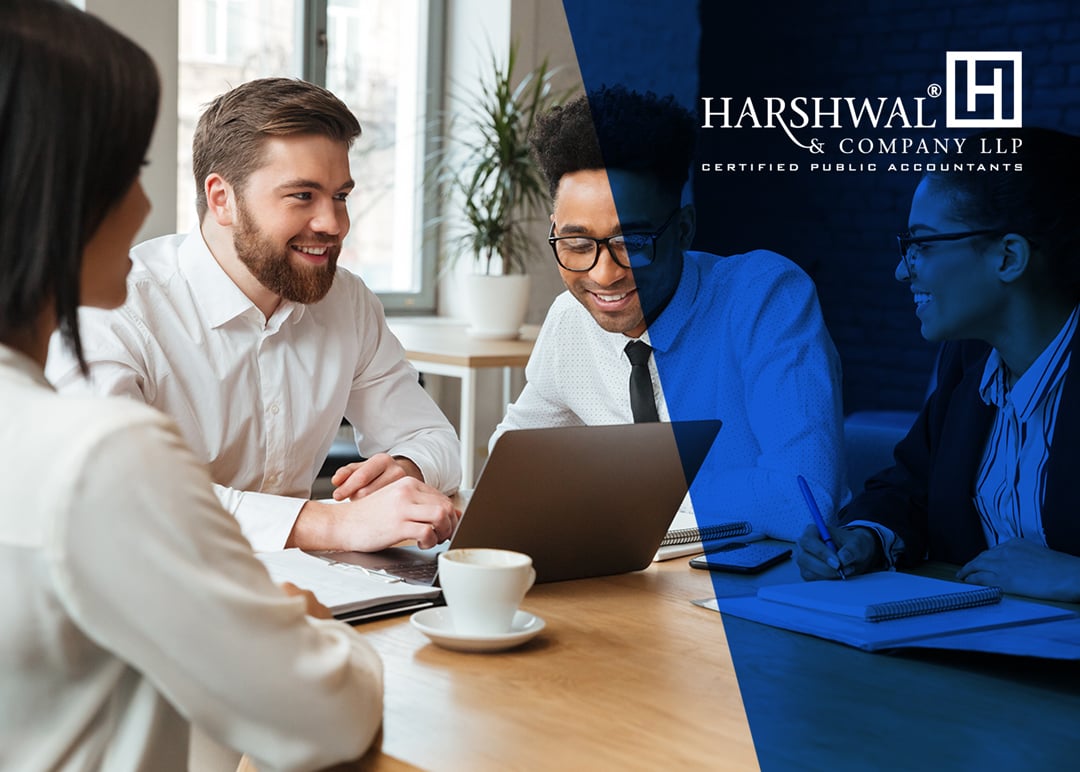 Harshwal & Company HCLLP has been a leader in auditing, accounting, tax, and IT services since 2009. Headquartered in San Diego, California, Harshwal & Company specializes in serving Native American governments, tribal enterprises, NAHASDA housing authorities, state and local governments, BIE schools, not-for-profit organizations, FQHC clinics, and federal departments across the US.
In 2017, the firm began to notice a trend: Clients were unhappy with the document request process. Specifically, clients were unhappy with the current file sharing software solution. It failed to provide visibility into the document collection process and clients were having to constantly work in and out of spreadsheets and emails, manually combing through every request to track the status.
Download the case study to discover how Suralink has helped Harshwal & Company:
Gain better visibility into the document exchange and approval workflow process
Expand the increased efficiency from its audit to its tax department
Increase realization by reducing management time
Improve the client experience by reducing frustration and increasing transparency
Subscribe
Get our latest news and tactics that can help you and your business!