Sep 13, 2022 9:39:42 AM | Download case study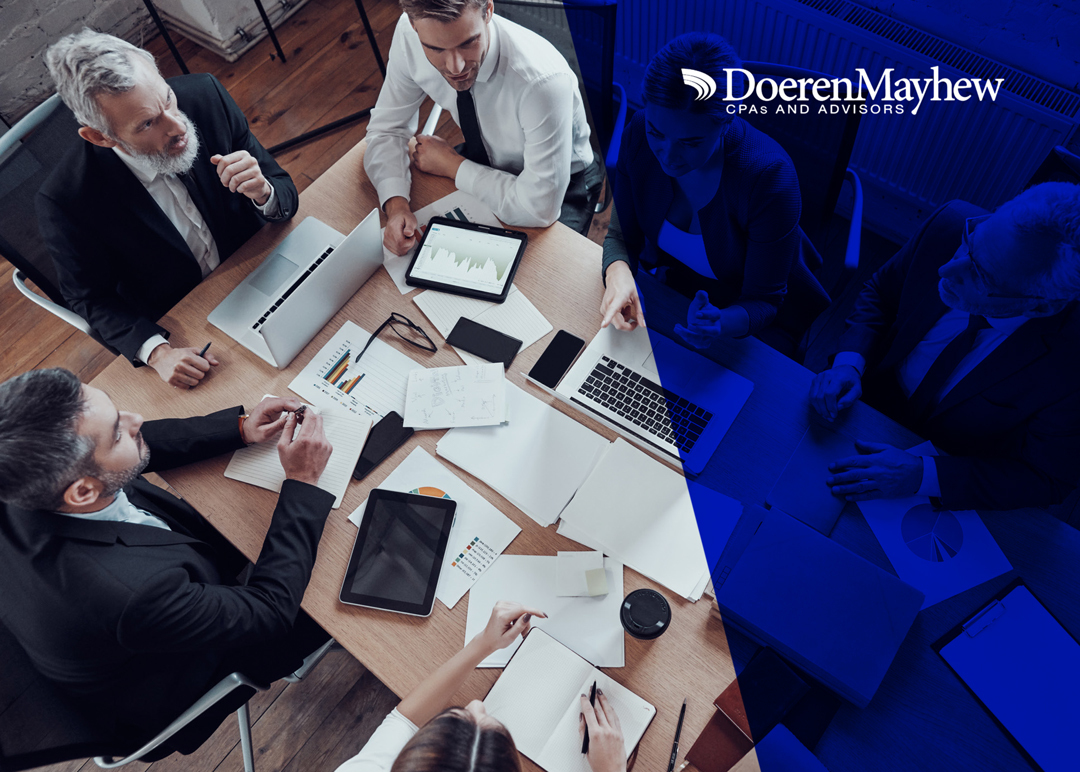 Doeren Mayhew is a leading group of CPAs and trusted advisors who go beyond traditional accounting to help mid-sized companies grow and prosper. Founded in 1932, they are currently a top 100 firm recognized globally and applauded nationally among INSIDE Public Accounting's "Best of the Best."
When the team at Doeren Mayhew heard that CCH Wolters Kluwer was sunsetting its client portal which they were partly relying on in their audit process, in addition to less efficient methods like email and Excel request lists, the firm started looking into alternatives.
Download the case study to see how Suralink helped Doeren Mayhew quickly realize the benefits of providing clients and team members with a consistent and user-friendly experience across departments.
Subscribe
Get our latest news and tactics that can help you and your business!