Jun 29, 2022 12:00:11 PM |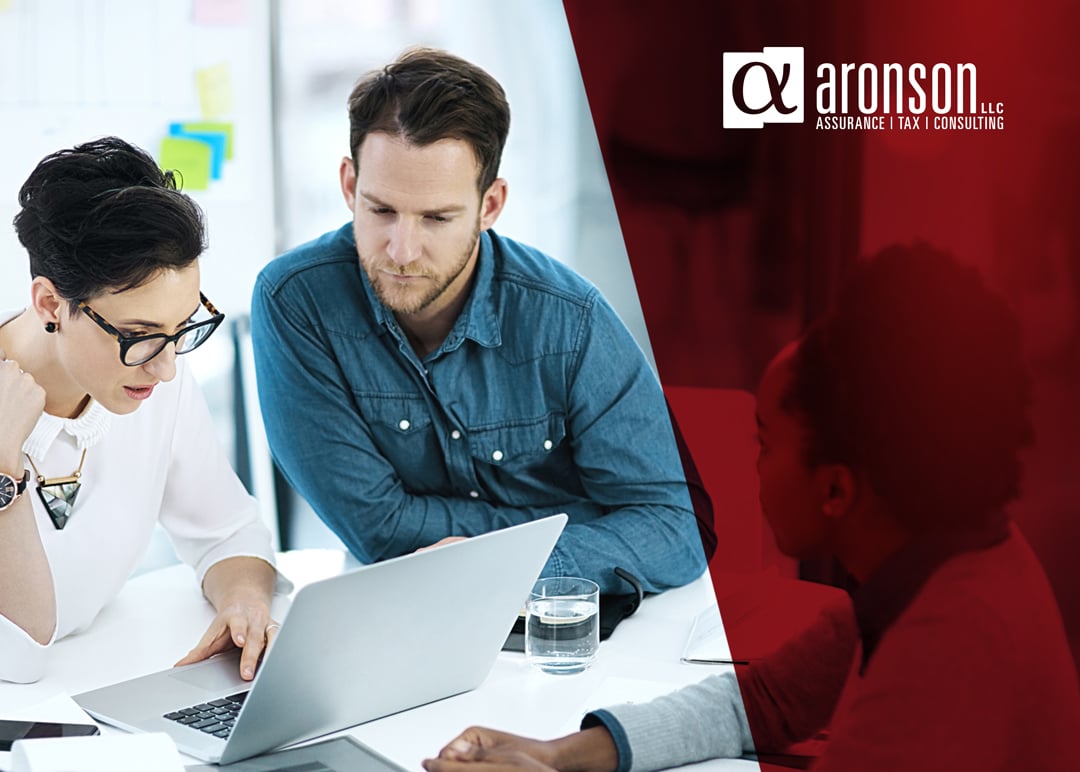 Founded in 1962, Aronson has since become a top 100 CPA firm. In recent years, the firm has also expanded its national and international footprint, providing a comprehensive platform of assurance, tax, and consulting solutions to today's most active industry sectors and successful individuals.
Prior to finding Suralink, Aronson had been using Sharefile, and while that solution worked well for exchanging one or two documents, it wasn't tailored to the assurance process. So, when Azunna Anyanwu, Chief Technology Officer at Aronson, started with the firm in 2019, he decided to seek a better solution.
Download the case study to see how Suralink helped the Aronson team quickly realize the benefits of sharing files securely, having an audit trail, and collaborating outside of their email inbox.
Subscribe
Get our latest news and tactics that can help you and your business!