Nov 29, 2020 12:29:32 PM | 22 min read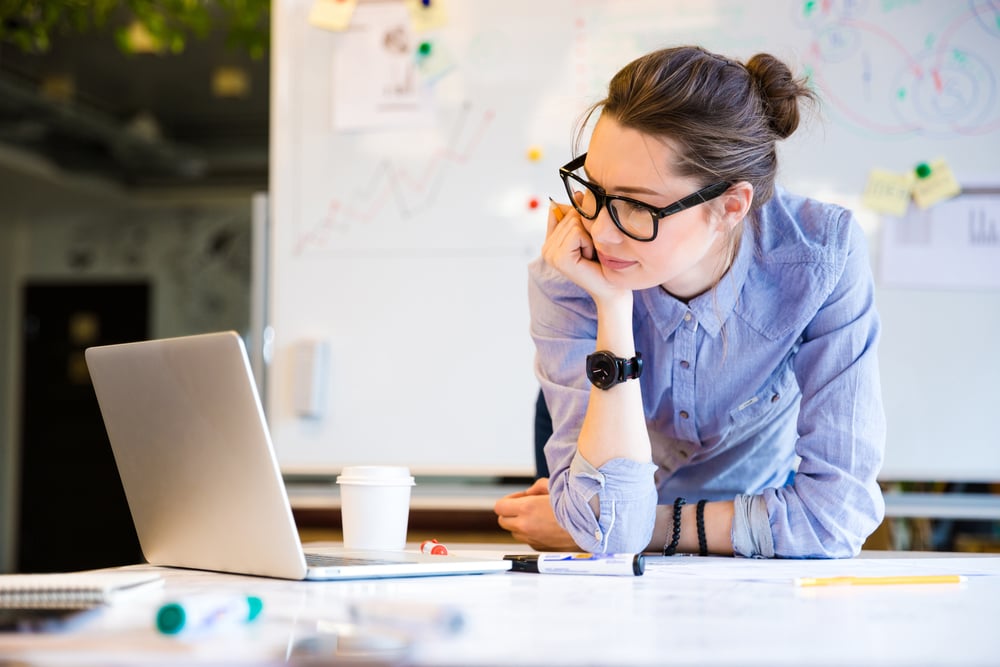 The first standard of fieldwork indicates that, "the auditor must adequately plan the work and must properly supervise any assistants."
Working remotely doesn't negate the need for this preparation and is certainly not an excuse to not do it. It's critical that when completing a remote audit, auditors actually spend more time—not less—preparing and planning for the audit. With less in-person communication and more complexity, planning is the key to success and technology can help facilitate that planning.
The first standard of fieldwork indicates that, "the auditor must adequately plan the work and must properly supervise any assistants."

To successfully prepare fo ra remote audit, consider taking some of the following steps:
Treat audit preparation as a year-long process
Remind clients to keep schedules and reconciliations up-to-date all year
Maintain an open line of communication with your client
Set a main and backup point of contact within your client's organization
Stay up-to-date on the latest accounting standards
Learn from past audits—from the current client as well as from past audits with other clients
Make a list of issues you typically run into and share with the client so they can be proactive about avoiding them
Set up an FAQ list for your client to avoid wasting time on commonly asked questions
Develop a timeline and make specific assignments
Ensure you have the right technology in place before the audit begins
Create or update your PBC list
Clear your schedule of unnecessary or extraneous meetings that are not business-critical
Subscribe
Get out latest news and tactics that can help you and your business!