Nov 29, 2020 12:42:53 PM | 22 min read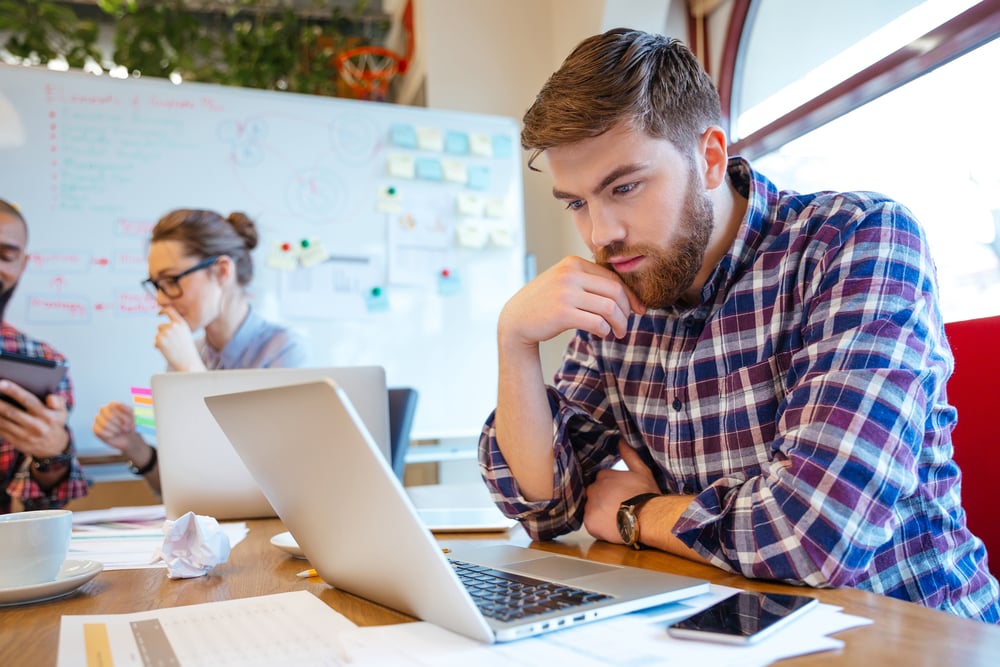 According to a 2019 State of Ecosystem and Application Integration Report, more than 50% of organizations report that integration challenges cost their businesses on average $500,000 every year. That's a huge financial burden when the gains of integration done well can be so monumental.Accounting firms and audits are no different. To ensure a successful remote audit, your firm needs to create an integrated IT infrastructure to avoid the gaps in knowledge and inefficiencies that occur when software systems don't communicate.
95% of companies strive to enable their business ecosystems, but 38% lack confidence in their capacity to scale to support the integration initiatives foundational to doing so.


By creating an integrated network of applications, including CRM, document portal, billing, workpaper, collaboration, and practice management systems, you can:
The key to avoiding the waiting game is to focus on prioritization. When deciding what to work on, here are a few tips:
Automate critical transactions
Quickly onboard new customers and partners
Improve employee productivity
Gain visibility into holistic data flows
Improve security
Reduce system-generated errors
Subscribe
Get out latest news and tactics that can help you and your business!