The
leader

in request list and document workflow platform

Organize and automate your requests. Share documents. Track progress.
Request List Management
Automate the request list and document workflow process
Popular Features
Unlimited client users
Unlimited file size and storage
Integrated chat
Templates and rollovers
Automate reports

Now works with Outlook
Add-on
Secure File
Sharing
Securely send one-off files via a secure link
Popular Features
Bulk upload and download
Web-based access
Unlimited file transfer
Document preview
Outlook Add-in
Increase Efficiency
Stop wasting time chasing documents
Whether you're attempting to manage hundreds of documents or trying to track the status of an engagement, Suralink's dynamic workflow solution will help you reduce the amount of time and effort required to keep engagements on track.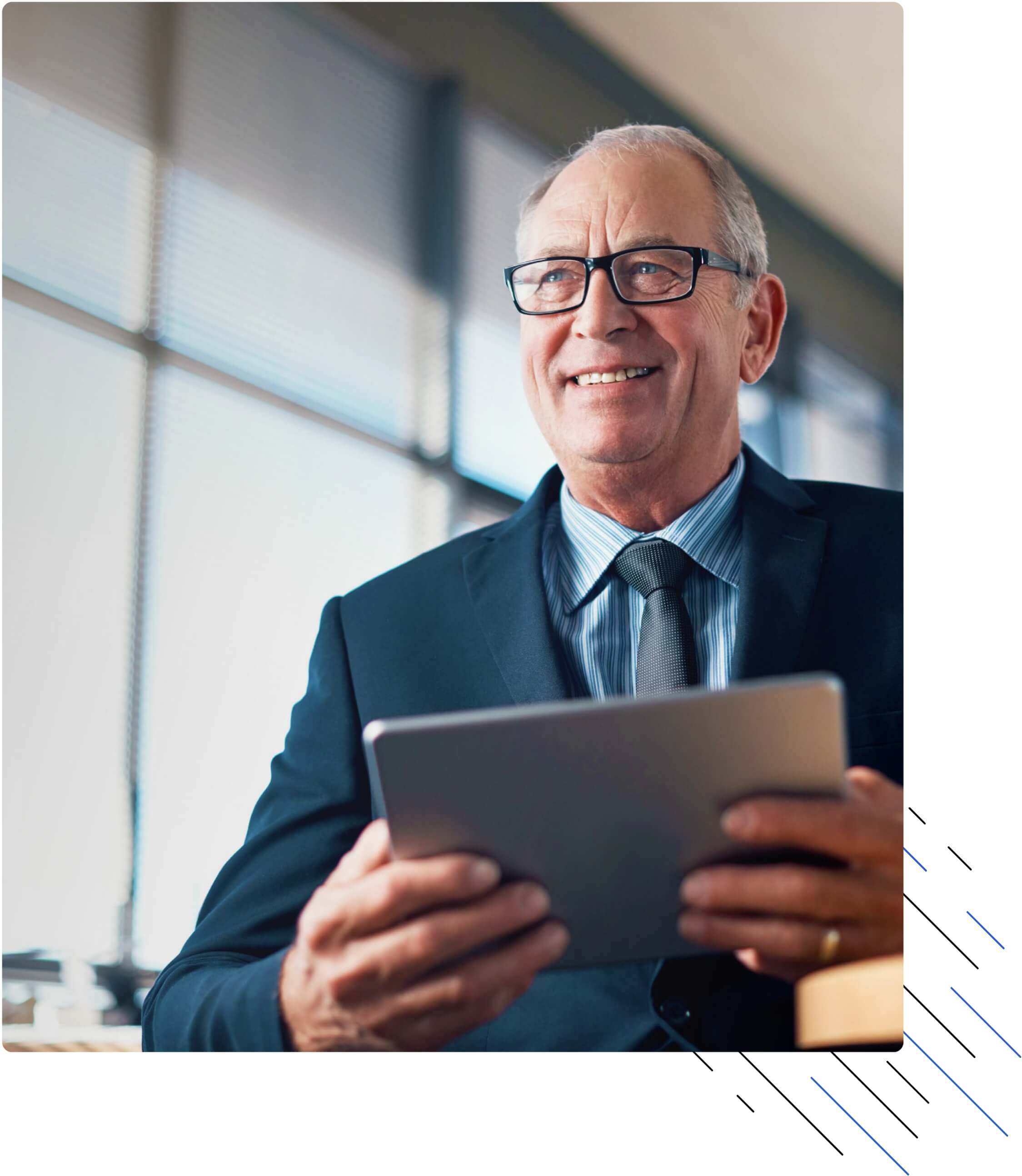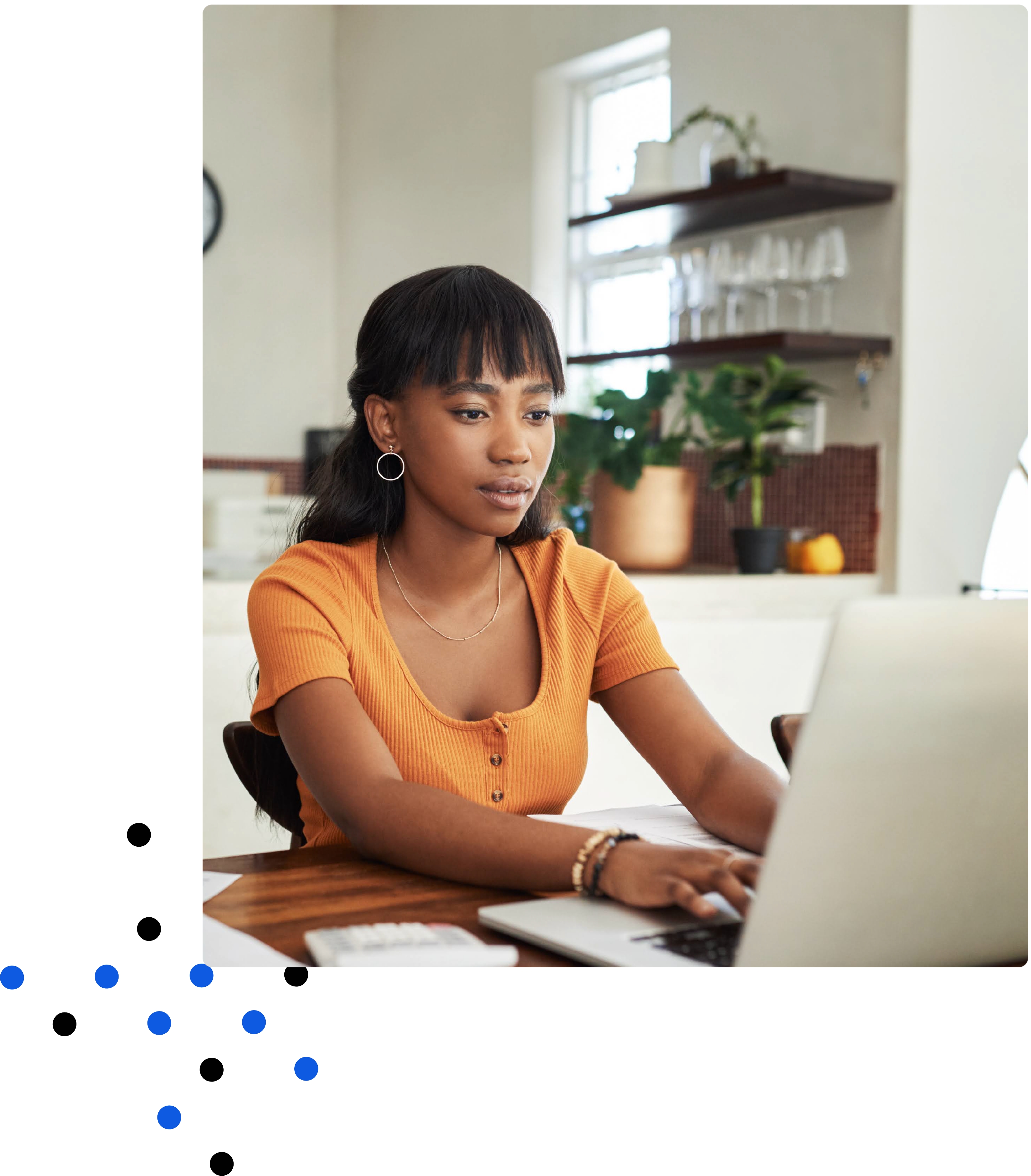 Improve the client experience
Make painful engagements a thing of the past
Suralink simplifies the engagement process for your clients, ensuring they have an enjoyable experience they'll want to repeat with you year after year.
Testimonials
Why do 260,000+ users love Suralink?
With Suralink, when the client uploads a document, we can see it immediately. Now we don't have to request the same document two or three times.

Suralink enables us to focus on the things machines can't do—like serving clients. We now spend time helping clients instead of tracking open items.

Suralink provides organization and clarity to the process of gathering information, resulting in improved client relationships and increased efficiency.
We found the best solution out on the market. It really helped organize a disorganized part of our processes. It checked all the boxes we were looking for.
Even if you only have 10 items, using Suralink is still easier and more efficient than using email. Not to mention how much peace of mind you get.

I've used Suralink multiple times to coordinate with our CPA and it makes the interactions and required documents much more convenient and clear.

Thanks to Suralink our audit process has been streamlined and the communication with our auditors has been improved and simplified.