Mar 2, 2021 12:57:03 PM | Download case study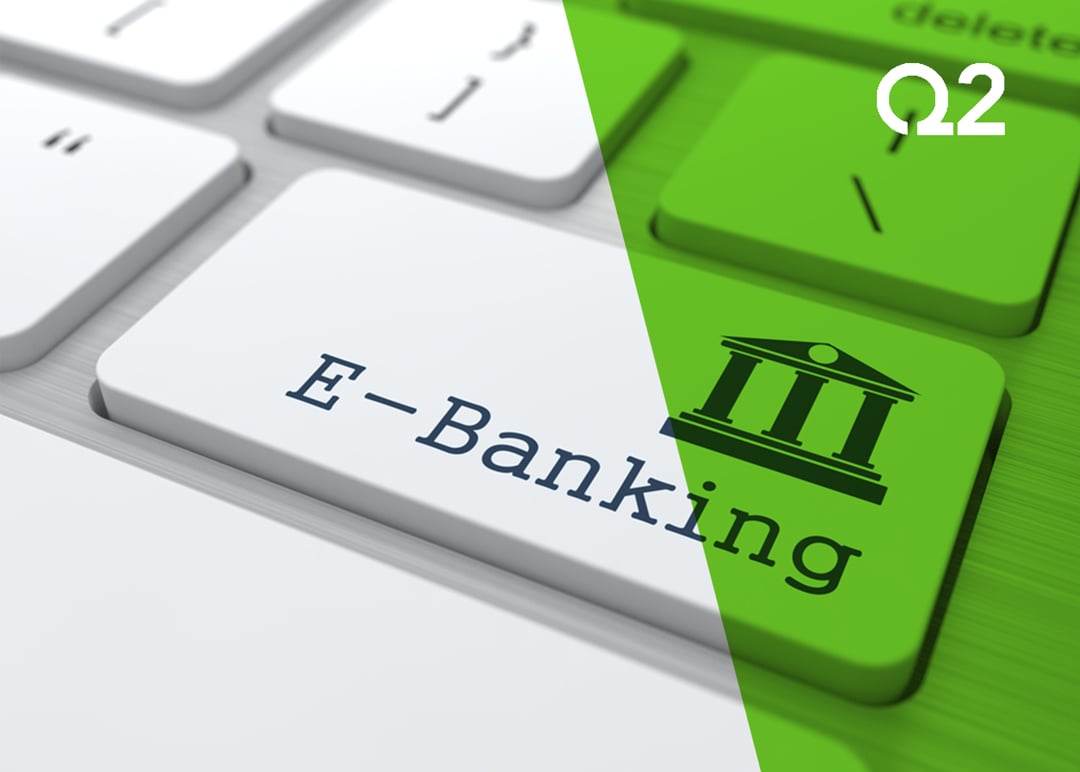 Q2's internal audit team is tasked with evaluating the company's internal controls, including its corporate governance and accounting processes. The team also ensures compliance with regulations like SOC and help maintain accurate and timely financial reporting and data collection.
Q2's internal audit team was struggling with two major issues: 1) ensuring clarity into the engagement process, and 2) ease of accessing files. With six different SOC1 reports and three SOC2 reports and multiple audit firms involved, the lists of requests were getting difficult to manage.
Download the case study to discover how Suralink has helped Q2:
Keep track of the audit process from beginning to end
Create greater consistency between audits
Simplify the process of audits, control testing, SOC, and more
Subscribe
Get our latest news and tactics that can help you and your business!